SkinKraft
Skin Brightening Serum for Men
30ml
reviews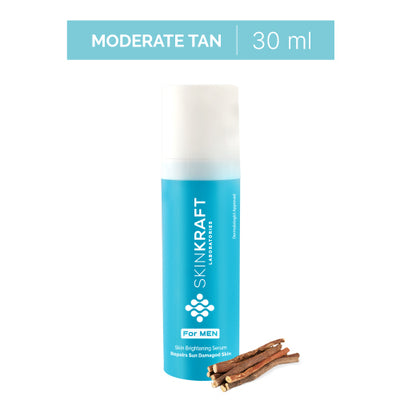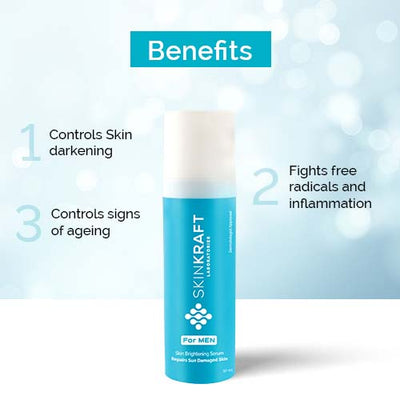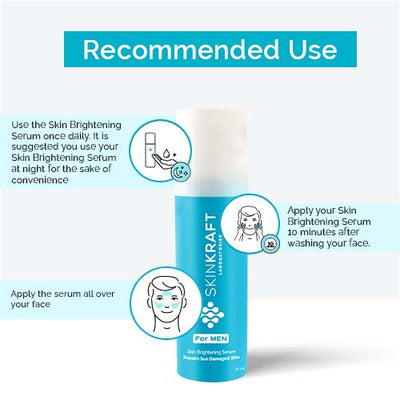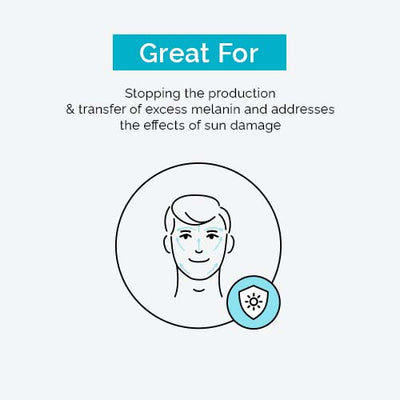 Skin Brightening Serum for Men
30ml
Free Shipping Offer Unlocked!
100% Satisfaction Guarantee! Eligible For A Refund If The Product Doesn't Meet Expectations.
Recommended Use
Use the Skin Brightening Serum once daily. It is suggested you use your Skin Lightening Serum at night for the sake of convenience
Apply your Skin Brightening Serum 10 minutes after washing your face.
Apply the cream all over your face
Here's What Our Customers Say About Us