SkinKraft
Dry Skin Moisturizing Cleanser For Women
60ml
11 reviews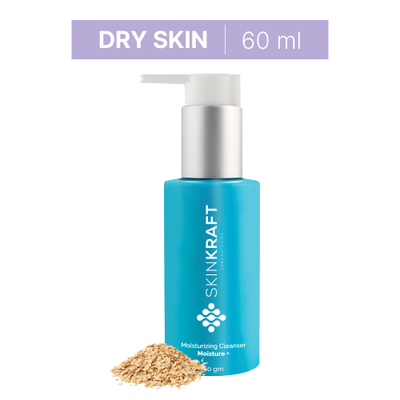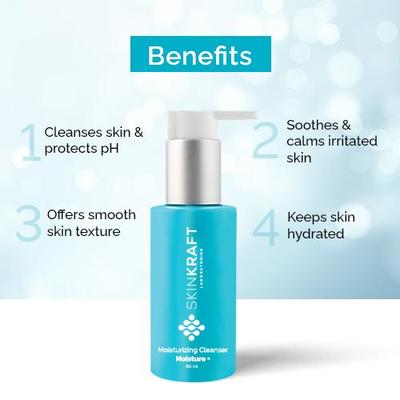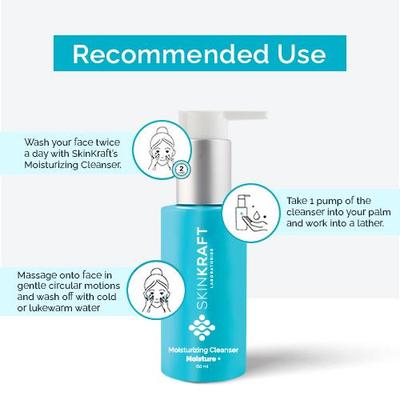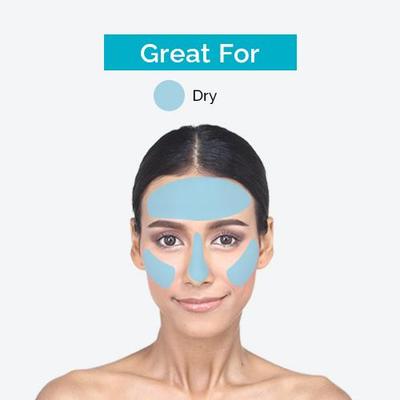 Dry Skin Moisturizing Cleanser For Women
60ml
Free Shipping Offer Unlocked!
100% Satisfaction Guarantee! Eligible For A Refund If The Product Doesn't Meet Expectations.
Recommended Use
Wash your face twice a day with SkinKraft's Moisturizing Cleanser.
Take 1 pump of the cleanser into your palm and work into a lather.
Massage onto face in gentle circular motions and wash off with cold or lukewarm water
Here's What Our Customers Say About Us
Skinkarft Good Yee 👉❤❤❤❤💝💝💝💝😘. Ilove skinkarft 💯% true.. happy much 😚
Good ❤❤❤❤❤💝😘.. I love skinkarft
Skikraft is seriously helping on my skin
Superb product deep rooted cleansing and free from expending money for make up
I really like this product.my skin now fells smooth nd nursing
very very very gud priduct
execllnt result 😍❤️its gud for dry ski
I love this product
Happy to use this i feel more differences in my skin...salute to this skinkraft..for solving my skin problems.