Welcome to the SkinKraft Blog
We give trustworthy advice to millions of readers everyday! Here, you will find the best hacks, tips, trends and the science behind skincare, haircare, immunity and a lot more, put together by our team of experts. Read more... All the information we provide is verified by our dermatologists, product formulators and nutrition experts, making sure only the right advice goes out to you. We want you to achieve the best possible version of yourself through our blogs.Read Less...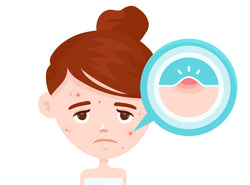 Acne is something anybody would avoid, if one had a choice. Apart from uneven skin...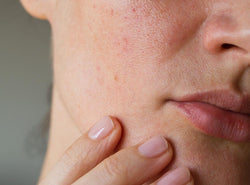 The degree of sensitivity varies from person to person. So, as someone who has sensitive skin and is working her way through trying different products without getting a chemical burn, I'm learning that there are a few careful ways where one can try different products and not get a reaction. And those careful ways are curated into a regimen.