Choose a plan that's right for you
SkinKraft's 1-Month Subscription
BEST OFFER
₹ 10,090
₹ 2,997
You Get -
SkinKraft's 3-Month Subscription
SkinKraft SPF 40+/PA +++ Broad Spectrum Sunscreen
What's On Your Plate? - Food You Must Avoid To Have Great Skin"(PDF)
"Sun,Wind Or Storm-Build Your Skincare Through It All"(PDF)
"Looking Old Before It's Time?- Guide To Calm Your Skin's Ageing Clock"(PDF)
"Beauty or Beast for the skin?- Guide To Choose Skin Friendly Makeup"(PDF)
Please Note: This is a subscription box that requires monthly payment for the 3 and 12 months subscriptions. The plans will renew every month, depending on the duration of your subscription. In case, you still have products remaining at the end of the month, you can delay your next shipping.
Free Shipping Across India
---
Cancel Anytime
---
30 Days Followup
---
30 Day Money Back Guarantee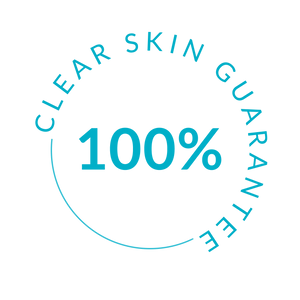 SkinKraft Clear Skin Guarantee
Clear skin, guaranteed.
---
"Fed up of using products that don't work!"
Gauri Nair
---
"Finally something that actually works on Pigmentation!"
Pooja R.
---
"My smooth skin is back"
Moulishree.