Welcome to the SkinKraft Blog
We give trustworthy advice to millions of readers everyday! Here, you will find the best hacks, tips, trends and the science behind skincare, haircare, immunity and a lot more, put together by our team of experts. Read more... All the information we provide is verified by our dermatologists, product formulators and nutrition experts, making sure only the right advice goes out to you. We want you to achieve the best possible version of yourself through our blogs.Read Less...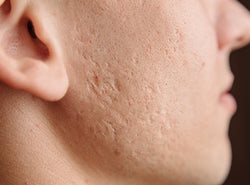 Do your acne scars constantly trouble you? Acne in itself is quite emotionally draining! But...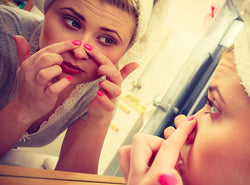 Do you desire clear and radiant skin? But the stubborn blackheads and whiteheads are coming...